Vending Machine Spare Parts For Sale
We have a range of different types of vending machine spare parts for sale such as refrigeration decks, control boards, keypads, machine body shells.
If you would like to buy a vending machine spare part please peruse these vending machine spare parts available for sale at your leisure.
Enquiries to buy vending machine spare parts or to get a quote to buy a vending machine spare part can be made by submitting a request via the online form on the appropriate vending machine spare part for sale webpage.
Combo Machine Refrigeration Decks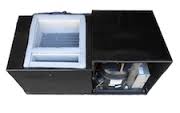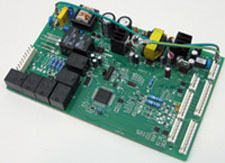 AP Ultra-flex Combo Machine Refrigeration Decks (NEW)
New refrigeration decks to suit AP Ultraflex Combo vending machines ... Never been used
Complete with every thing:
Fan motors Compessor
Evap & Condensor units
Evap water pan with filter
Temperature Probe
Refrigeration Control Board
Fully gassed R134A
Normally $1200 + GST
ON SALE NOW for $550 (GST inclusive)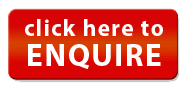 We are continually adding to our range of new vending machines for sale, so keep an eye on this website.