Ice Vending Machines For Free
for Workplaces and Businesses
Do you need a free ice vending machine for your workplace / business?
We provide free ice vending machines for your workplace / business.
All our ice vending machines come with free onsite service.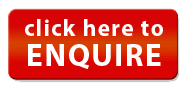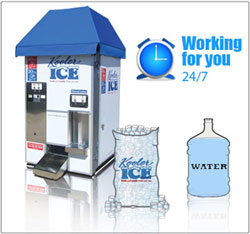 Workplace ice vending machines enable customers to purchase ice directly from the vending machine at any time of the day or night, providing convenience for the purchaser and the supplier alike!
Fresh and pure water and ice are available on demand from a workplace ice vending machine.
When you invest in a workplace ice vending machine, your operational costs will lessen as you no longer pay for transport expenses for ice delivery and storage.
A workplace ice vending machine is simple to use and customer friendly.
With an ice vending machine, there is no waiting for someone to unlock ice boxes.
Ice vending machines are 100% automated and a customer can total his or her ice purchase in a few fast minutes.
Ice vending machines are available 24/7.
The most up-to-date state of the industry ice vending machines make it practical for prospects to get ice by offering, credit cards, debit cards, cash or prepaid cards.
Having a vending machine installed in your business has never been so easy.
Your vending machine will be supplied to you for FREE!
You also get free vending services!
NO COST TO YOU!
NO CONTRACTS!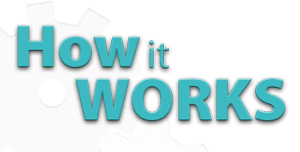 How Does It Work?
Simply fill out our free enquiry form.
We then call you, verify your requirements, organise for a appointment, come to your site and measure up to see where the vending machine (or vending machines if you would like more than one) will be placed.
Our vending machine services to you are free and we take pride in contacting you in a very timely manner.
We always strive to ensure easy and quick placement of your vending machine and you will not have to worry about a thing.
The vending machine will be installed in about 4-5 days from when you say "YES, I want this vending machine".
You get to choose the type of products you want, we set the vending machine up and tailor make it for the selections you have chosen.
Then all vending machines are put on a set weekly / fortnightly run, which means, they get serviced and regularly refilled with your chosen products and even changing products (some products you may want to change to suit your different tastes throughout the year).