Cosmetics Vending Machines for Sale
Do you need a cosmetics vending machine?
We provide cosmetics vending machines for sale.
Talk to us about our range of cosmetics vending machines for sale.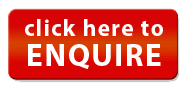 Are you wanting a business idea or have one?
This is a great option for the entrepreneurs in Australia.
Consider a Cosmetic Vending Machine for Sale!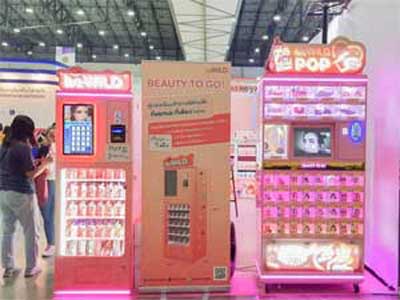 These machines provide an easy, self-service solution that allows your customers to browse and select from a wide range of beauty products, anytime they are near such a machine as this.
The future is bright for cosmetics vending machines, as they continue to expand in popularity and functionality.
From skincare essentials to makeup must-haves, these machines can offer many selections of high-quality and trusted brands.
Plus, with their user-friendly interfaces and now cashless payments and remote monitoring, they make the shopping experience interactive and engaging.
A cosmetics vending machine in the right locations, will be both convenient and quick for alot of potential buyers.
Brand your machines in your colours, logo and even your own cosmetics products you want to sell.
Unattended cosmetic vending machines for sale can be purchased outright or leased.
Keeping cash flow is important by not leaving yourself short.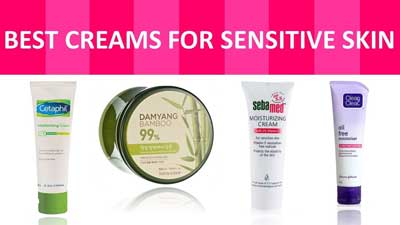 Locations for Cosmetic vending machines for sale are as follows as a general rule.
Places where beauty vending machines often do well include:
* Airports
* Shopping Malls and shopping centres
* Apartment complexes - larger the better
* Hotels and Motels
* Pubs and Clubs
* Stores
* Universities
* Hospitals and health centres
* Ladies community halls
Vendo Outdoor Rated Cosmetics Vending Machine
Rent from $57.23 p/week.
Enquire Now!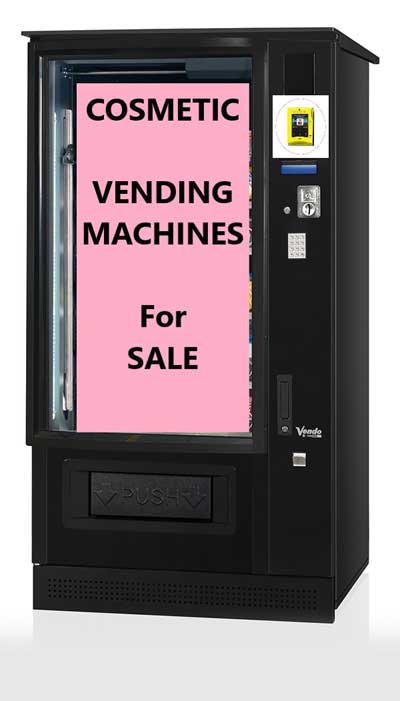 * ✓ Fully Certified weatherproof outdoor version of the popular G Snack and Combo modified specifically setup for Cosmetic sales.
* ✓ Anti-Vandalism proof fittings
* ✓ Cashless Payment Acceptance - Credit cards
* ✓ Vends ambient products, all refrigerated many types and sizes of Cosmetics
* ✓ Speedy lift for delicate and fragile products
* ✓ 6 Shelves adjustable
* ✓ 42 different products to display and sell from
* ✓ Refrigerated or Ambient machine your - choice
Dimensions – H 1857 mm, W 1015 mm, D 1010 mm, W 350 kg
Beauty Products and Cosmetics Vending Machine Business
Another lucrative vending machine business that an aspiring entrepreneur who is interested in starting their own vending machine related business should consider starting is a Beauty Products and Cosmetics vending machine business.
If you are considering starting a beauty products and cosmetics vending machine business, then you must ensure that your vending machine is stocked with a wide range of:
Hair care and shower products, cosmetics, skin care products, fragrances, nail care products, deodorant and shaving products, sun care, baby care and other related products et al from different manufacturers both from the United States of America and from other countries.
That's only when you will continue to welcome repeated customers and of course grow your profit margins.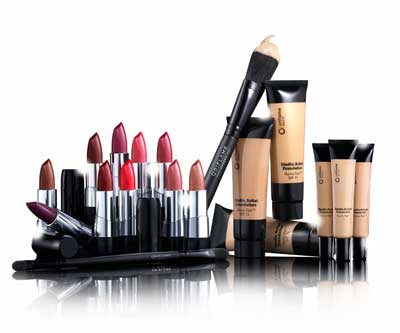 Ask us about a Cosmetics Vending Machine for Sale to start off your business idea!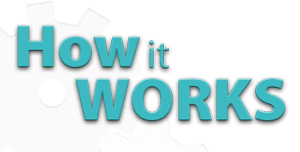 How Does It Work?
Simply fill out our new machine enquiry form.
We then call you, verify your requirements, organise for a appointment for you to come to our various site locations across Australia and touch, feel and see the vending machine (or vending machines if you would like more than one) for your business or idea.
We can make pointers on various sizes or particular functions of machines to suit your individual needs.
Our vending machine services to you are free and we take pride in contacting you in a very timely manner.
We always strive to ensure easy and quick placement of your newly purchased vending machine and you will not have to worry about a thing.
The vending machine can generally be installed in about 4-5 days from when you say YES, I want this vending machine and pay your "sales invoice".
You get to choose the type of products you want, we can even help to setup the vending machine and tailor make it for the prices of selections you have chosen to speed things up for your purchase. (You supply a plan-o-gram of products and prices to allow this).
If you want, your vending machine/s can even be put on a scheduled monthly or quarterly maintenance, which means, you do not have to worry about the machine getting serviced regularly. There are additional fees for this - ask us about it.