Frozen Drink Vending Machines For Free
for Workplaces and Businesses
Do you need a free frozen drink vending machine (a refrigerated vending machine dispensing frozen drinks / slushies) for your workplace / business?
We provide free frozen drink vending machines for your workplace / business.
All our frozen drink vending machines come with free onsite service.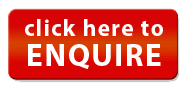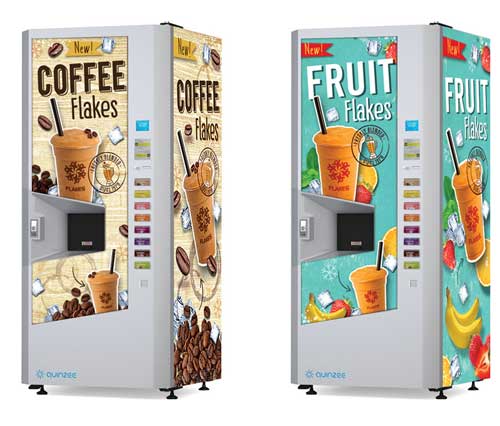 Frozen Drinks Vending Machines can make Smoothies, Protein Shakes, Frozen Ice Drinks / Slushies in less than 90 seconds

The latest craze in frozen beverages is a smoothie frozen drinks vending machine, and NiceVend Australia Pty Ltd still has the most sensible and marketable idea in frozen drinks ~ smoothies to hit Australia.

Hats off to all the inventors who saw this trend, they saw an untapped niche possibility and then combined the two.
There is such a thing as taking it too far, however a smoothie vending machine may have crossed the line.

You read that right - smoothie~frozen drink vending machines are now the "in-thing."
A company called NiceVend Australia, which supplies Australia with the frozen drinks vending machines called Quinzees - which make frozen drinks, including smoothies, Frappuccino and frozen yogurts - is expanding now into Australia and NiceVend has entered the United States of America.

NiceVend Australia has a Frozen Drinks Vending Machine that makes In less than a 90 seconds a icy cold frozen drink or smoothie is delivered in a perfectly-sized cup with a Straw.
Yes you read Right!... a Frozen Drinks Vending Machine makes... In less than a 90 seconds a icy cold frozen drink or smoothie that is delivered in a perfectly-sized cup with a straw.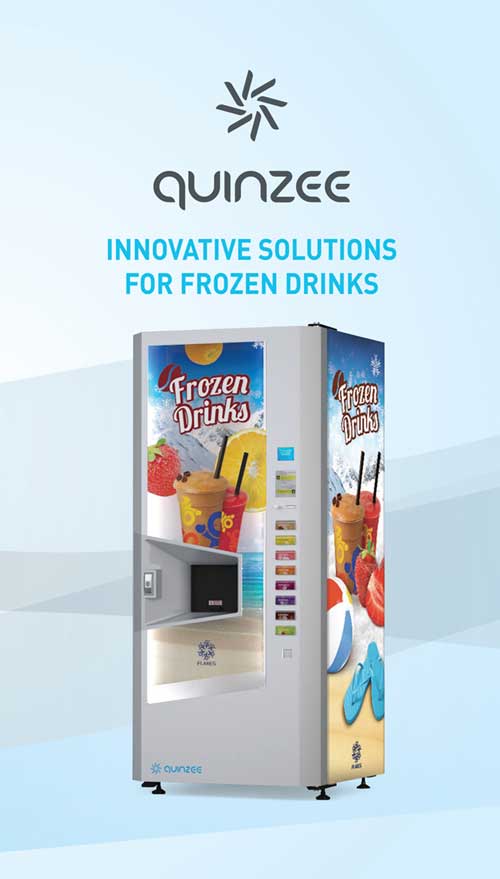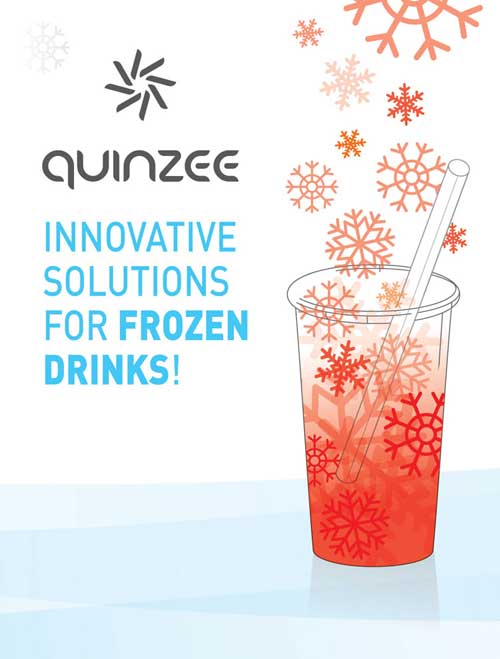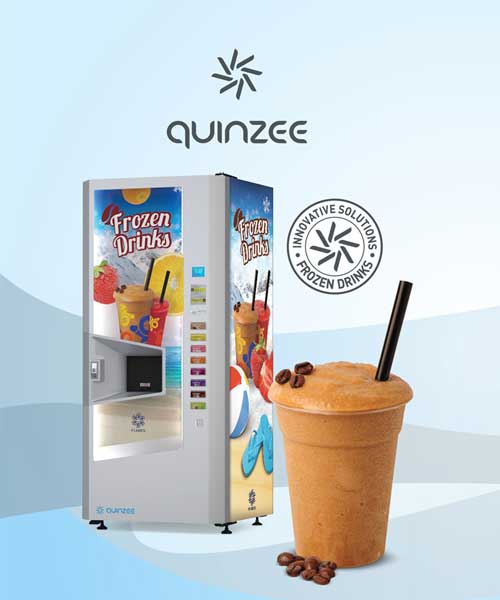 The Quinzee from NiceVend is exactly what it sounds like... a self-service frozen drink vending machine that allows smoothie drinkers to select their preferences and pour the concocted mix into a cup.
The Quinzee is the wold's first fully automatic vending machine for slush drinks.
The machine offers an 8 frozen drinks verity, prepared on demand from instant powders or syrups.

The vending machine owner operator is totally responsible for keeping the machines topped up,with all the ingredients necessary to offer all the smoothie machine's options.

And smoothie type vending machines are being taken seriously with that the Quinzee from Nicevend.com.au isn't just a one-off shot-in-the-dark that won't be relevant (or even around) a year from now.
This has A LOT of Scope these frozen drink machines can be located in Hospitals, Cancer Clinics, Major Corporates, Mine sites, Gyms, Shopping centres, Movie theatres, Tafes, Colledges, Universities , Service stations, Polce Boys clubs, Prisons, virtually anywhere.

It's not a completely crazy idea.
Already a $2.4 billion industry in the U.S., the nation is just now catching smoothie fever in earnest.
One of the key issues holding it back is just the logistics of protein shakes & smoothies.
Even now frozen energy drinks are supplied in the NiceVend vending machines to revitalise nyone who needs the KICK.
We have been told that also they can be labor-intense, not to mention a bit messy.
Smoothie frozen drink vending machines solve the first problem, and will likely solve the second one.
But, smoothie frozen drink vending machines also create new problems for the iced smoothie business... such as sanitation concerns inherent with a machine that stores milk-based products, and the sheer fact that, unlike soft drink or snack vending machines that sell pre-packaged goods, mixed-drink machines require constant attention.
The Quinzee Frozen drinks vending machine has taken care of it ALL. Pre~programmed ...self rinsing and cleaning... so the ice drinks are always Fresh and Non contaminated... via the use of a on Fully integrated onboard sanitising and cleaning, washing system.

In other words, it's the right and bright idea, and a great marketable way to tap into the fast-growing smoothie frozen drinks business.
There is, however, a company out there with a novel idea about how to simply serve frozen drinks and smoothies without resorting to inherently-concerning a smoothie ~ frozen drink vending machine it solves the problem of manually making a product to consume.
It is a Fully Automated Frozen Drink Vending Machine that.

That company is NiceVend Australia Pty Ltd

The idea is simple in premise, but is actually something of a refined science when you take a closer look.
NiceVend Australia Pty Ltd, via its wholly-owned parent company NiceVend, has what they have called the " FLAKES " products, which has reasearched and figured out how to pre-package all the ingredients that go into a smoothie, slushie or protein drink including the ice, so all the Quinzee Vending machine needs to do is squeeze each package's contents into a blender, add a set amount of water, blend for a few seconds, and then pour it into a dispenced cup and inserts even the straw!
.
In less than a 90 seconds a icy cold frozen drink or smoothie is delivered in a perfectly-sized cup, perfectly mixed even with a straw...yes it is the first company in the world to patent a Straw deivery into a cup.

Making them by hand the traditional way of adding water, crushed ice, fruit juice, chopped fruit (or vegetables), adding milk or yogurt, and any syrups could easily take twice as long and because each of several ingredient is weighed or measured by hand, it's easy to make more smoothie than will fit in the cup.
That excess goes right down the drain, literally and figuratively.

And make no mistake, the product is marketable... marketable enough for some UNDISCLOSED major Nationals, wanting to get on board and market here in Australia.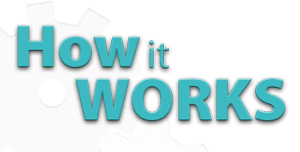 How Does It Work?
Simply fill out our free enquiry form.
We then call you, verify your requirements, organise for a appointment, come to your site and measure up to see where the vending machine (or vending machines if you would like more than one) will be placed.
Our vending machine services to you are free and we take pride in contacting you in a very timely manner.
We always strive to ensure easy and quick placement of your vending machine and you will not have to worry about a thing.
The vending machine will be installed in about 4-5 days from when you say "YES, I want this vending machine".
You get to choose the type of products you want, we set the vending machine up and tailor make it for the selections you have chosen.
Then all vending machines are put on a set weekly / fortnightly run, which means, they get serviced and regularly refilled with your chosen products and even changing products (some products you may want to change to suit your different tastes throughout the year).