Gym Vending Machines For Free - Customised Vending Machines for Gyms
We now have an offer on Gym Products and Services for a customized FREE vending machine that can vend Protein Drinks to enhance Fitness and Health.
Do you own or manage a Gym, Fitness Centre or Leisure Centre?
Want to offer your fitness conscious customers... your health body minded gym membership users... a totally unique and refreshing way to help in their intake on cold icy drinks.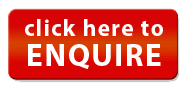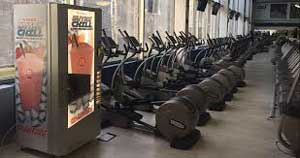 Well look no further... we have a Gym Products and Services offer.
We have Australia's first Frozen drinks vending machine that can vend a lot of different flavoured protein shakes, energy drinks and re-hyrdation products all on demand.
This a great offer... A FREE VENDING MACHINE with FREE SERVICING
The vending machine can be customized to also offer energy or re-hydration frozen drinks.
We call it the Gym Product Services Offer.
We can arrange for a FREE Frozen drinks vending machine... customized with your choice of products with ongoing service.
This free vending machine you will get for your gym comes with fully remote monitoring to ensure the machine can always vend on demand.
To monitor ~ check on sales & stock product levels, to ensure your fitness centre or gym has happy, refreshed customers anytime... 24/7.
To a lot of Gym members... fitness and health are important.
Maintaining good health and well being is why most people use a gym or the fitness centre in the first place.
Fitness is better with friends. Developing strength, tone up, become more flexible, elevate your cardio, or just have a blast with your friends.
Refresh and re-connect with good friends at the frozen drinks Vending machine where you can enjoy protein shakes and fruit smoothies, energy drinks or re hydration all geared to provide nourishment and renewed energy pre or post workout.
Do their Body a Favour... we have lots of Flavours... ask us!
So you should know that we take vending very seriously and now can offer a FULL product and replenishment vending service for you health conscious Patrons.
Providing you with a free vending machine customized to vend Protein shakes with the best Whey powders, energy & re-hydration products... to cool down, replenish or help with body and muscle wellness.
Existing members will tell their friends... it may even improve your Gym memberships!
Your supplied vending Machine can be setup to take Coins and Notes, Credit Card or Debit Card and with Full remote monitoring.
You choose the product types you want in the machine.
And you can also receive a commission on sales... paid to you monthly.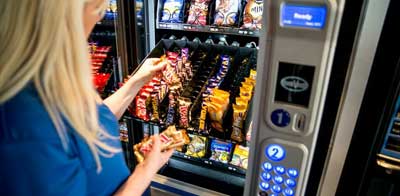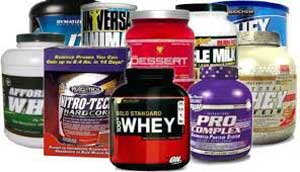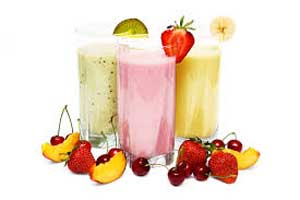 Contact Us NOW... for more info our Gym Product Services offer.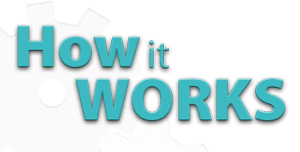 How Does It Work?
Simply fill out our free enquiry form.
We then call you, verify your requirements, organise for a appointment, come to your site and measure up to see where the vending machine (or vending machines if you would like more than one) will be placed.
Our vending machine services to you are free and we take pride in contacting you in a very timely manner.
We always strive to ensure easy and quick placement of your vending machine and you will not have to worry about a thing.
The vending machine will be installed in about 4-5 days from when you say "YES, I want this vending machine".
You get to choose the type of products you want, we set the vending machine up and tailor make it for the selections you have chosen.
Then all vending machines are put on a set weekly / fortnightly run, which means, they get serviced and regularly refilled with your chosen products and even changing products (some products you may want to change to suit your different tastes throughout the year).