Coffee Vending Machines for Sale
Do you need a coffee vending machine?
We provide coffee vending machines for sale.
Talk to us about our range of coffee vending machines for sale.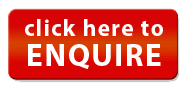 Looking for a coffee vending machine for sale for your business?
Maybe your old coffee machine is not up to the task.
Look NO further as we also sell the best coffee vending machines in Australia to a business just like yours.
Here at Vending machines Australia you can find your ideal "Automatic coffee vending machine for sale".
Rent or Buy your next coffee vending machine.
CRANE MEDIA COTI - COFFEE Vending Machines
Rent from $62.30 p/week. Enquire Now!
Bring a coffee shop and barista experience to your location with barista quality drinks from our latest machine, COTI.
Designed to add elegance to any venue and engineered to brew that perfect cup every time,
COTI offers a wide range of premium hot drinks and beverages that will transform your location into a destination.
* ✓ Attractive look with modern features
* ✓ Intuitive touch screen user interface with full HD video
* ✓ Unmatched drink quality
* ✓ Nutritional and allergen information displayed for your selection
* ✓ Up to 32 delicious barista style selections
* ✓ All drinks customisable by consumer for strength of drink, milk and sugar
* ✓ Proprietary jam-proof cup dispenser that vends all cup sizes
* ✓ Cashless Payments accepted - Debit or credit cards
* ✓ Monitored remotely total stock inventory and sales
Dimensions: H 1830 mm, W 700 mm, D 785 mm, W 193 kg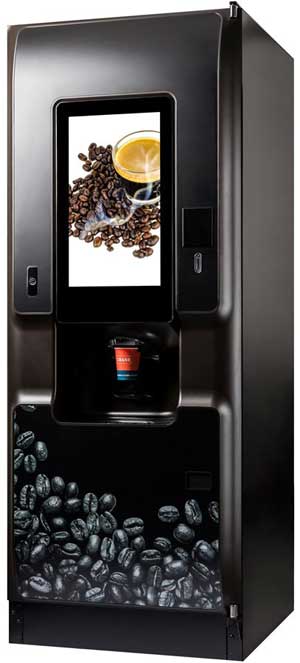 Necta Concerto Coffee Vending Machine
Features:
* Cup capacity: 500
* Elegant black/silver aesthetics with two eye-catching LED panels.
* Available in Espresso, Double Espresso, Double Espresso Plus.
* Z4000 coffee brewer (in single or double coffee version) and new Necta mixers.
* Wide choice and excellent quality of the hot coffee made directly on demand a fresh coffee drink.
* Priced in Australia from $6,990.00
* If you need more information please contact us about any of the coffee vending machines for sale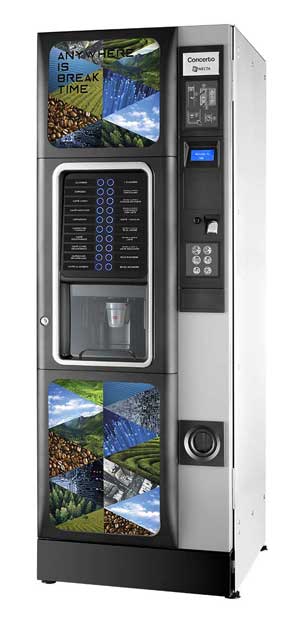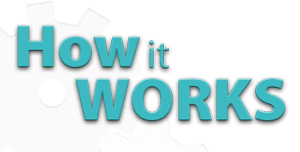 How Does It Work?
Simply fill out our new machine enquiry form.
We then call you, verify your requirements, organise for a appointment for you to come to our various site locations across Australia and touch, feel and see the vending machine (or vending machines if you would like more than one) for your business or idea.
We can make pointers on various sizes or particular functions of machines to suit your individual needs.
Our vending machine services to you are free and we take pride in contacting you in a very timely manner.
We always strive to ensure easy and quick placement of your newly purchased vending machine and you will not have to worry about a thing.
The vending machine can generally be installed in about 4-5 days from when you say YES, I want this vending machine and pay your "sales invoice".
You get to choose the type of products you want, we can even help to setup the vending machine and tailor make it for the prices of selections you have chosen to speed things up for your purchase. (You supply a plan-o-gram of products and prices to allow this).
If you want, your vending machine/s can even be put on a scheduled monthly or quarterly maintenance, which means, you do not have to worry about the machine getting serviced regularly. There are additional fees for this - ask us about it.