Drink Vending Machines for Sale
Do you need a drink vending machine?
We provide drink vending machines for sale.
Talk to us about our range of drink vending machines for sale.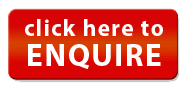 Find info on drink vending machines on sale Australia wide.
Leading drink vending machine supplier. Call us now.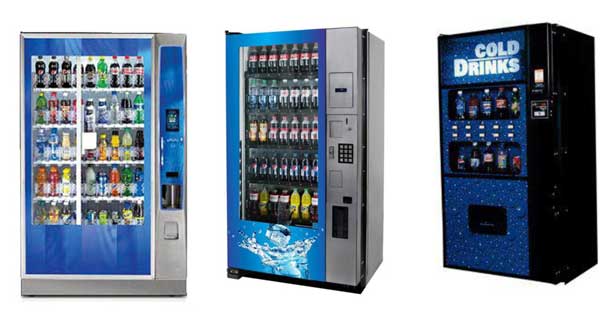 In the fast-paced world of business, convenience is key.
One way Australian businesses are enhancing convenience for their staff, visitors, and patrons is through the installation of drink vending machines.
Brands like Royal Rvv5000 by Royal Vendors Sydney, Vendo, Necta Tango, AMS, and USI are leading the way in this niche.
Royal Dring Vending Machines
The Market Leaders of Drink vending machines in Australia Royal Rvv5000 by Royal Vendors Sydney is a popular choice, known for its reliability and versatility.
It can hold up to 320 cans or 280 bottles, offering customers up to 40 different choices.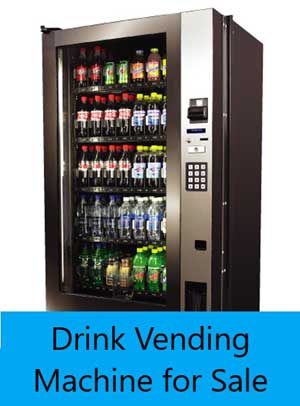 Vendo Drink Vending Machines
VENDO Drink vending machines can sell both cans and bottles.
This is a outdoor rated drink machine up to 10 selections and 420 can drinks in 375ml.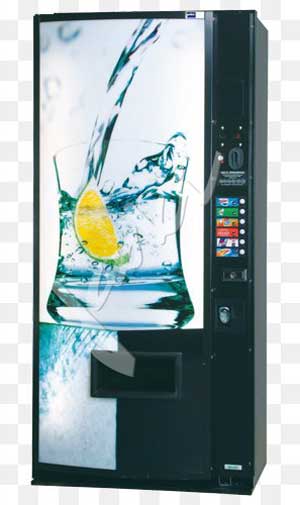 Necta Tango Drink Vending Machines
Necta Tango drink vending machines are another excellent option.
They offer a wide variety of products such as 48 selections total 280 drinks - cans or bottles – or a combination of both.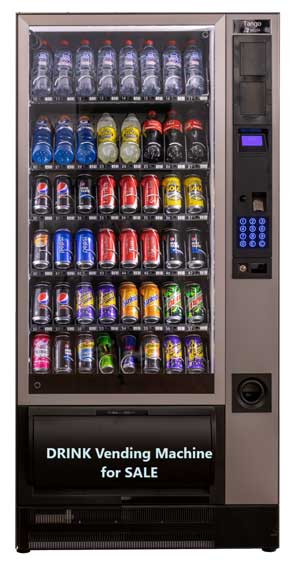 AMS Drink Vending Machines
AMS vending machines are built in the USA for reliability and energy efficiency3.
They take notes as well as coins and also have a system that ensures a product is vended.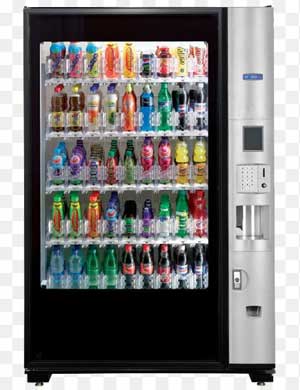 USI Drink Vending Machines
USI vending machines are another quality option available in Australia.
They offer a range of vending machines that can hold cans and bottles, snacks, or a combination of both.
Benefits to Businesses
Having a drink vending machine in the workplace offers numerous benefits:
Drink vending machines can sell cans of drink from 259ml up to 600 ml, plastic Pet bottles from 259ml to 600ml and can even sell Tetra pack 250ml - 500ml drinks like juices and also Coffee or protein shakes.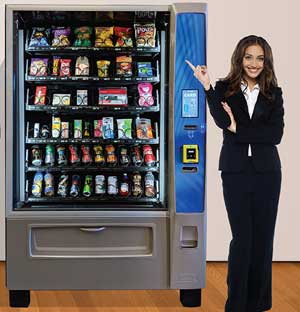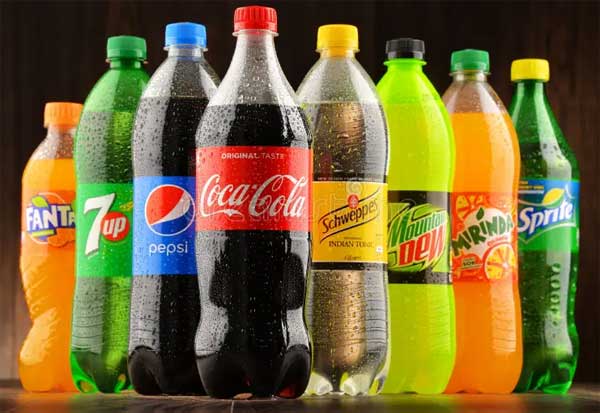 Explore the Benefits of a Drink Vending Machine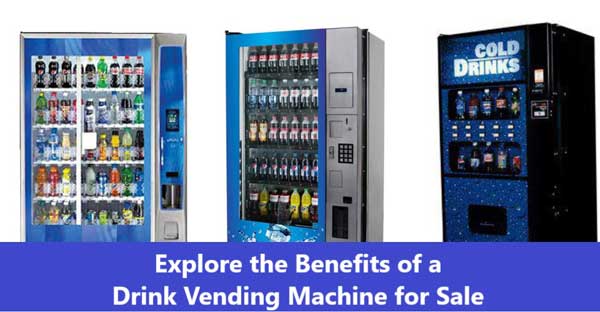 Convenience:
Vending machines provide easy access to refreshments without the need for staff or visitors to leave business premises.

Increased Productivity:
By providing easy access to cold delicious refreshments, businesses can help keep their employees energized and rejuvenated.

Customer Satisfaction:
For businesses that deal with customers or clients on-site, having a drink vending machine can enhance customer satisfaction by offering cold drink refreshments.

Passive Income:
For businesses that choose to charge for drink products, vending machines can provide an additional stream of passive income for the Xmas party, or even to give proceeds to an Australian needy charity.
Low Overhead Costs: Unlike traditional retail businesses, drink vending machines do not require a storefront, have a small foot imprint which is ideal for an office, or warehouse spaces.

Drink vending machines on sale, here at Vending Machines Australia are an excellent addition to any Australian business.
They offer convenience for staff and visitors while also potentially providing an additional income stream for the business.
With leading brands like Royal Rvv5000 by Royal vendors Sydney, Vendo, Necta Tango, AMS, and USI available in Australia, businesses here in our country have a range of high-quality options to choose from.
Please Enquire Now for prices or further information on drink vending machines we have for sale.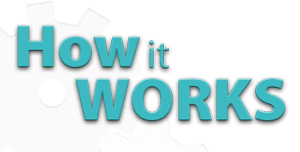 How Does It Work?
Simply fill out our new machine enquiry form.
We then call you, verify your requirements, organise for a appointment for you to come to our various site locations across Australia and touch, feel and see the vending machine (or vending machines if you would like more than one) for your business or idea.
We can make pointers on various sizes or particular functions of machines to suit your individual needs.
Our vending machine services to you are free and we take pride in contacting you in a very timely manner.
We always strive to ensure easy and quick placement of your newly purchased vending machine and you will not have to worry about a thing.
The vending machine can generally be installed in about 4-5 days from when you say YES, I want this vending machine and pay your "sales invoice".
You get to choose the type of products you want, we can even help to setup the vending machine and tailor make it for the prices of selections you have chosen to speed things up for your purchase. (You supply a plan-o-gram of products and prices to allow this).
If you want, your vending machine/s can even be put on a scheduled monthly or quarterly maintenance, which means, you do not have to worry about the machine getting serviced regularly. There are additional fees for this - ask us about it.