Used Vending Machines For Sale
We have a range of different types of used vending machines for sale.
If you would like to buy a used vending machine please peruse these used vending machines available for sale at your leisure.
Enquiries to buy used vending machines or to get a quote to buy a used vending machine can be made by submitting a request via the online form on the appropriate used vending machine for sale webpage.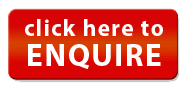 List of Used Vending Machines for Sale:
Drink Vending Machine
Royal Vision RVV500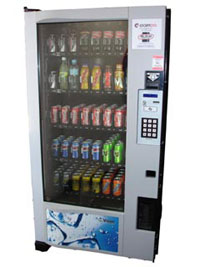 Drink Vending Machine - Royal Vision RVV500
5 Shelf - Set up for Bottles & Cans 275ml - 375ml- 500ml
Complete, icy cold, hardly used, in good working order
Vendor complete with Payment Systems: Note reader Coinco & MDB + Coin mech - Coinco Guardian XL
This is a used drink vending machine.
Call or email for price.
We are continually adding to our range of used vending machines for sale, so keep an eye on this website.