ATM Machines For Free
for Businesses
We are able to provide your business with a FREE leading retail ATM machine solution here in Australia.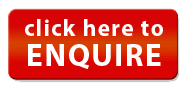 Our free ATM machine Placement Program is best suited for high traffic locations looking for that "No Cost - Turnkey" free ATM solution.
With years of experience, and over 4000 ATM machines deployed, you can rest assured that our ATM Experts understand and implement every detail that is required to maintain a reliable and profitable high volume ATM machine.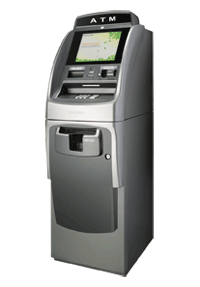 Each Free ATM Machine Includes:
Armoured Car Cash Delivery Services - Each and every free ATM placement we deploy is placed on armoured car cash services to ensure cash is available at all times. This is one huge difference between ATM Experts and most ATM companies.
Earn a Percentage of Each Transaction - By joining our free ATM placement program, you will earn a percentage of the surcharge revenue from each and every transaction. Your percentage can vary between 25% - 50% depending on the location and the surcharge total for each transaction.
On-line Real-Time Transaction Statistics - Now you are able to log in on-line and view your transaction stats in real time as they happen. So long are the days of relying on receiving your statement in the mail to see how many transactions your ATM did for the prior month. Now you can run the reports yourself anytime you feel the need.
No Cost, Turnkey Solution - We handle everything from the cost of the ATM machine, installation, maintenance, cash services, insurance, atm signage, paper supplies, atm processing, and more.


We are able to provide your business with a Free ATM machine if you qualify, with one of the leading retail ATM solutions in Australia.
Just think your own ATM machine can assist your business by putting it on the map of people who find out about your ATM in you biz.
They keep it in mind for the convenience.
This can improve your bottom line. Week in and week out.
If you want to refill your ATM then even bigger commissions apply.
The supplied FREE ATM machine shall provide all the class and style of a modern, sophisticated banking product, whilst remaining true to the core functions that should define an ATM, reliability and security.
With handsome features, such as touch screen functionality and privacy screening, it is no wonder the retail world has embraced these atm units.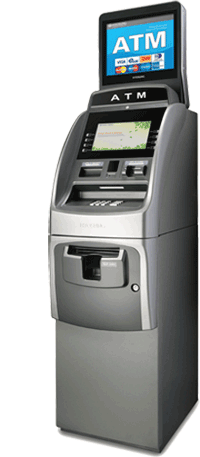 ATM Machine Specifications:
Dimension Height : 1250mm Width : 400mm Depth : 500mm Weight : 120kg
Cash dispenser 2,000 notes cassette (Up to 3) capacity up to 6000 notes
Safe Business hour safe or level 1 safe for overnight security
System Platform Microsoft® Windows® CE platform Communication TCP/IP, Wireless,
Dial-up Display Wide colour + touch LCD
Its never been easier for a Free ATM machine for business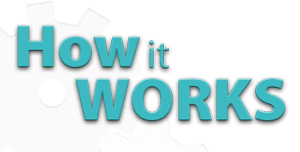 How Does It Work?
Simply fill out our free enquiry form.
We then call you, verify your requirements, organise for a appointment, come to your site and measure up to see where the ATM machine will be placed.
Our ATM machine services to you are free and we take pride in contacting you in a very timely manner.
We always strive to ensure easy and quick placement of your ATM machine and you will not have to worry about a thing.
The ATM machine will be installed in about 4-5 days from when you say "YES, I want this ATM machine".