Vending Machines Australia
Contact Us
For enquiries regarding free vending machines for your workplace / business
please use the Free Vending Machine Request Form by clicking on this button

Click here to ENQUIRE

Please do not use the "Contact Us" form below!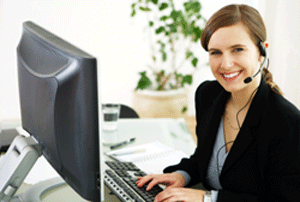 For any other general enquiries (not related to free vending machines for your workplace / business) please contact us at Vending Machines Australia via the Contact form at the bottom of this page or via our email address or phone number below.
Our Head Office Contact Details & Location


W: https://www.vendingmachinesaustralia.com.au

E: This email address is being protected from spambots. You need JavaScript enabled to view it.

S.A.: 6/78 Seventh Street
Boolaroo NSW 2284
Australia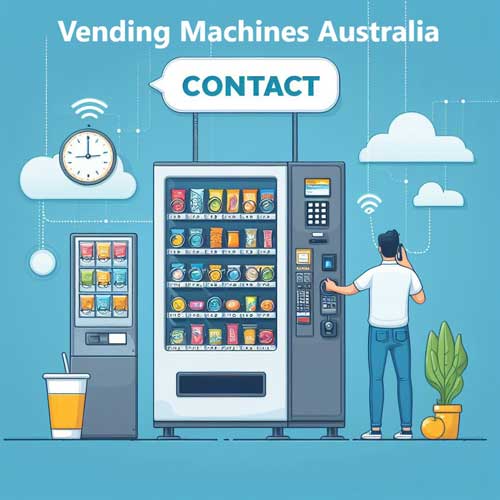 We at Vending Machines Australia are your one-stop shop for all things related to the vending industry.
We cater to all types of Australian business people, from all walks of life.
Here's why you should contact us:
Comprehensive Vending Solutions
We offer a wide range of vending solutions to meet your specific needs.
Whether you're looking for vending machines for sale, machines for free, vending machines for rent, or vending machines for lease, we've got you covered.
Our vast connections with vending machine importers ensure that we can provide you with the best options available in the market.
Advanced Payment Systems
In this digital age, we understand the importance of cashless transactions.
That's why we offer advanced vending machine payment systems, including cashless payments.
Qr code phone app and RFID card systems, thus ensuring a seamless and convenient experience for your customers.
Why Choose Vending Machines Australia?
A Wide Range of Vending Machines for supply nationwide from all major Australian vending machine suppliers and importers.
At Vending Machines Australia, we pride ourselves on our extensive range of vending machines.
We understand that different businesses have different needs, and we strive to cater to those needs by offering a diverse selection of vending machines.
Whether you're looking for snack vending machines, drink vending machines, or even combo vending machines that offer both, we have it all.
Our machines come in various sizes and capacities to fit any location and meet any demand.
Tailored Financial Solutions
We believe that financial constraints should not hinder your business from benefiting from a vending machine.
That's why we offer tailored financial solutions to suit your budget. Whether you're looking to buy, lease, or rent a vending machine, we can provide a financial plan that works for you.
We also offer insurance services to protect your investment Public and Product liability insurances up to $20 M.
Understanding that every business has unique financial needs, we also offer vending machine finance and also insurance services.
Our goal is to make the process as smooth and hassle-free as possible for you.
State-of-the-Art Payment Systems
In today's fast-paced world, convenience is key. Recognizing this, we offer state-of-the-art payment systems in our vending machines.
From cash and coin systems to cashless payment options like credit cards and mobile payments, we ensure that your customers can make purchases in the most convenient way possible.
Expert Repair and Maintenance Services
Our commitment to you doesn't end once you've acquired a vending machine from us.
We offer expert repair and maintenance services to keep your vending machine running smoothly.
Our team of nationwide skilled technicians is always ready to assist with any issues you may encounter.
Our vending services don't stop at providing you with a free vending machine or vending machines for sale.
That is why we offer vending machine repairs and maintenance for machines, of all types and descriptions, even design and setup Custom vending machines.
Our team of experts is always ready to ensure that your vending machines are in top-notch condition.
We now have on offer:
Vending Machine Scheduled Maintenance Plans available!
Remote Monitoring for Peace of Mind
To give you peace of mind, we offer remote monitoring services for our vending machines.
This allows you to keep track of sales, inventory, and the overall performance of your vending machine from anywhere at any time.
A Partner You Can Trust
When you choose Vending Machines Australia, you're not just getting a vending machine; you're gaining a reliable partner committed to your success.
We go the extra mile to ensure that our clients are satisfied and their businesses thrive.
Contact us today and let us help you take your business to the next level with our comprehensive vending solutions.
Contacting us also means gaining a partner who is committed to your success in the vending industry.
We look forward to hearing from you and helping your business thrive!