Workplace PPE Vending Machines
Do you need a free workplace PPE vending machine?
We provide free workplace PPE vending machines for your workplace / business.
All our workplace PPE vending machines come with free onsite service.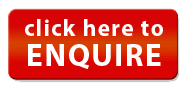 Our FREE range of supplied workplace PPE vending machines enables you and your business to be compliant with your OH&S requirements.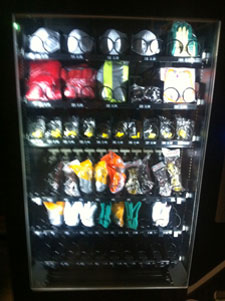 This system of having a workplace PPE vending machine provides an extremely effective and reliable solution for monitoring your PPE Safety gear usage and eliminating the potential of theft and pilfering of PPE items within your site or workplace.
The workplace PPE Vending machine/s is supplied and delivered to your business workplace for FREE.
It is also maintained by our vending operators for FREE!!
This workplace PPE vending solution requires no staff (it is maintained usually by our operator) who visits each workplace PPE vending machine individually or remotely to poll information.
Once the data has been manually polled, then a report / sales order is compiled and sent to the manager of your workplace for acceptance of another refill of the Safety gear for the PPE vending machine.
Then the vending operator filler comes on to your site and restocks the workplace PPE vending machine with the Safety Equipment that is required.
When using this system, a price is assigned to each safety product type in the safety machine.
All you do is arrange for the refill payment.
The reporting system can be sent directly to you ... to provide a log output file to show the date and time each PPE product was vended, with a product name, time / date taken and information on which staff member took the product.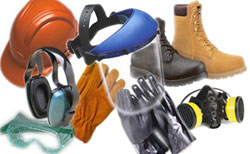 We set up a full supply to the site so you can add new safety gear and safety items, make stock or brand changes, turn off and black list cards and take full audits etc.
All audit data is retrieved using remote monitoring which must be connected into the workplace PPE vending machine and its reader to download the data.
Having a vending machine installed in your business has never been so easy.
Your vending machine will be supplied to you for FREE!
You also get free vending services!
NO COST TO YOU!
NO CONTRACTS!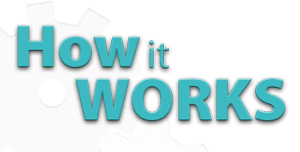 How Does It Work?
Simply fill out our free enquiry form.
We then call you, verify your requirements, organise for a appointment, come to your site and measure up to see where the vending machine (or vending machines if you would like more than one) will be placed.
Our vending machine services to you are free and we take pride in contacting you in a very timely manner.
We always strive to ensure easy and quick placement of your vending machine and you will not have to worry about a thing.
The vending machine will be installed in about 4-5 days from when you say "YES, I want this vending machine".
You get to choose the type of products you want, we set the vending machine up and tailor make it for the selections you have chosen.
Then all vending machines are put on a set weekly / fortnightly run, which means, they get serviced and regularly refilled with your chosen products and even changing products (some products you may want to change to suit your different tastes throughout the year).