Workplace Healthy Vending Machines
Do you need a free workplace healthy vending machine.
We provide free workplace healthy vending machines for your workplace / business.
All our healthy vending machines come with free onsite service.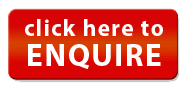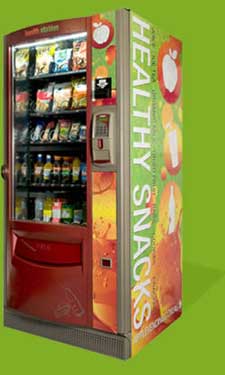 There are many various sizes and set ups available in healthy vending machines.
These vending machines are live display which show the vending products available for you to select.
Most of our healthy machines accept notes as well as coins and give change, and have refrigerated snack compartments to keep your products cool.
If you want to offer your staff and customers a healthy option then a workplace healthy vending machine is what you need.

You can select what healthy products go into your workplace healthy vending machine!
We want you to have the choice in the selections of healthy snacks.
It is important that you, your business, your staff and your customers have healthy choices.
Low Salt - Low Fat - Low GI - Gluten Free - Lactose Free - Low Sugar
They are the types of products that can be selected and dispensed from your workplace healthy vending machine.

Our vending machine service includes organising the supply of your workplace healthy vending machine, on-going refills and maintenance.
We have trained Service Technicians on standby for technical assistance Australia wide.



Having a vending machine installed in your business has never been so easy.
Your vending machine will be supplied to you for FREE!
You also get free vending services!
NO COST TO YOU!
NO CONTRACTS!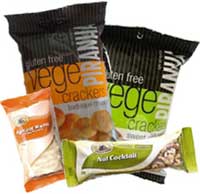 You get to choose from all the leading brands of healthy drinks and snacks or any other products you wish to have in your vending machine.
Your machine will be tailor made to suit you and your staff and visitor needs.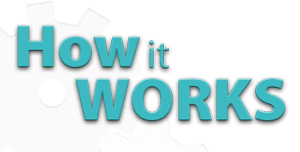 How Does It Work?
Simply fill out our free enquiry form.
We then call you, verify your requirements, organise for a appointment, come to your site and measure up to see where the vending machine (or vending machines if you would like more than one) will be placed.
Our vending machine services to you are free and we take pride in contacting you in a very timely manner.
We always strive to ensure easy and quick placement of your vending machine and you will not have to worry about a thing.
The vending machine will be installed in about 4-5 days from when you say "YES, I want this vending machine".
You get to choose the type of products you want, we set the vending machine up and tailor make it for the selections you have chosen.
Then all vending machines are put on a set weekly / fortnightly run, which means, they get serviced and regularly refilled with your chosen products and even changing products (some products you may want to change to suit your different tastes throughout the year).